Check your inbox to confirm your subscription
LinkedIn Looks So Easy...
You're looking to create content and build an audience. You've heard LinkedIn is the place to be.
You log in and you expect it to behave like any other social media platform. All the normal features are there - news feeds, videos, images.
Since it looks so easy, you jump in.
What is there to lose?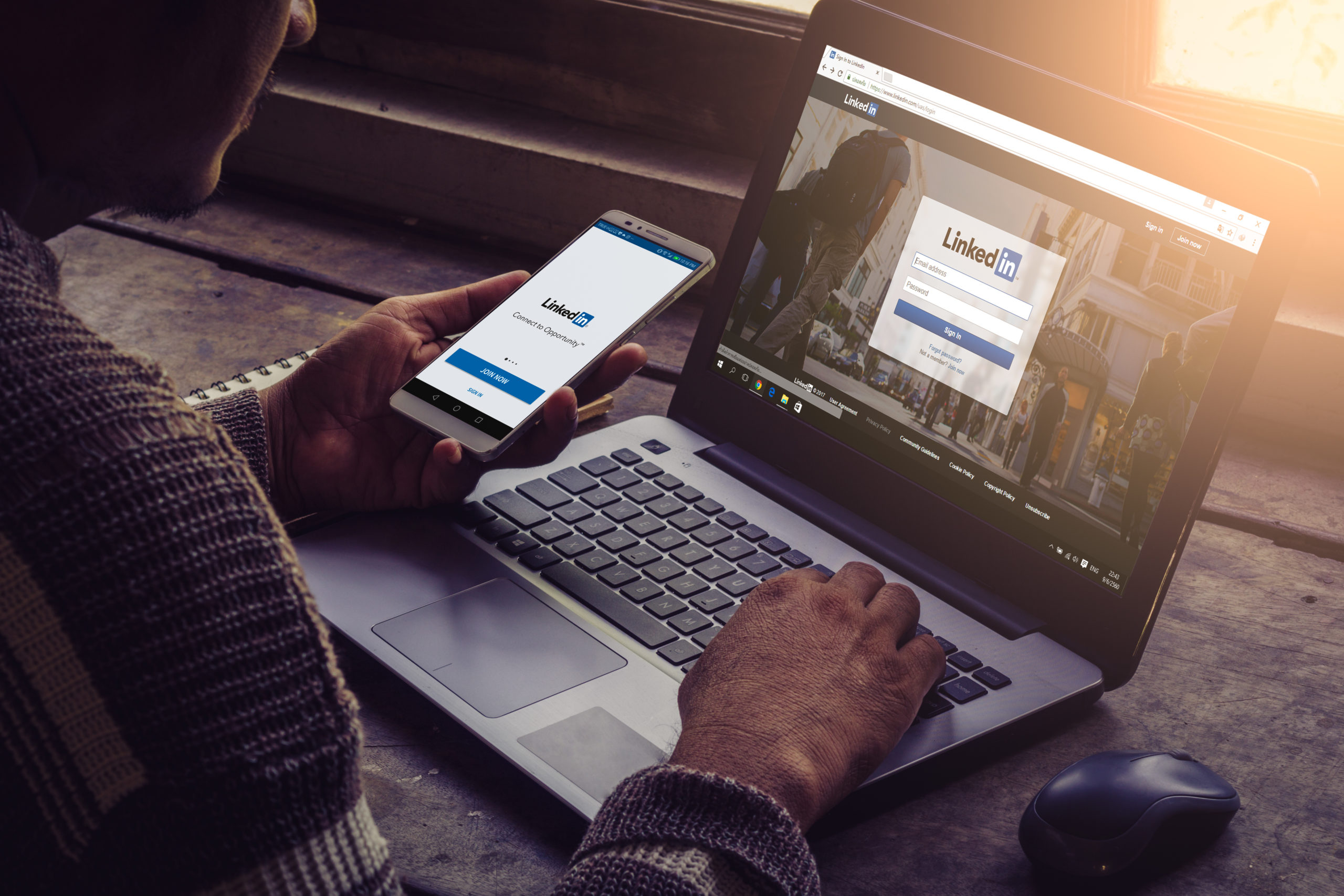 The problems start...
You've found success elsewhere in life, and you expect LinkedIn will be no different. You start posting.
Nothing happens.
"That's okay," you think. "It always takes a while to get started."
So you keep going. You dedicate yourself to doing better. Should you connect with more people? Use more hashtags? Try more images?
You mix and match a little of everything. And - you still go nowhere. 
Going nowhere fast
Where was all of this potential? Why do you see everyone else blowing up on LinkedIn, but you can't seem to crack it? 
Your posts get more and more random. LinkedIn drifts out of your mind. You tell yourself you'll come back to it some day. 
You never do.
You walk away from the platform. That means you're walking away from new clients, career credibility, and more money.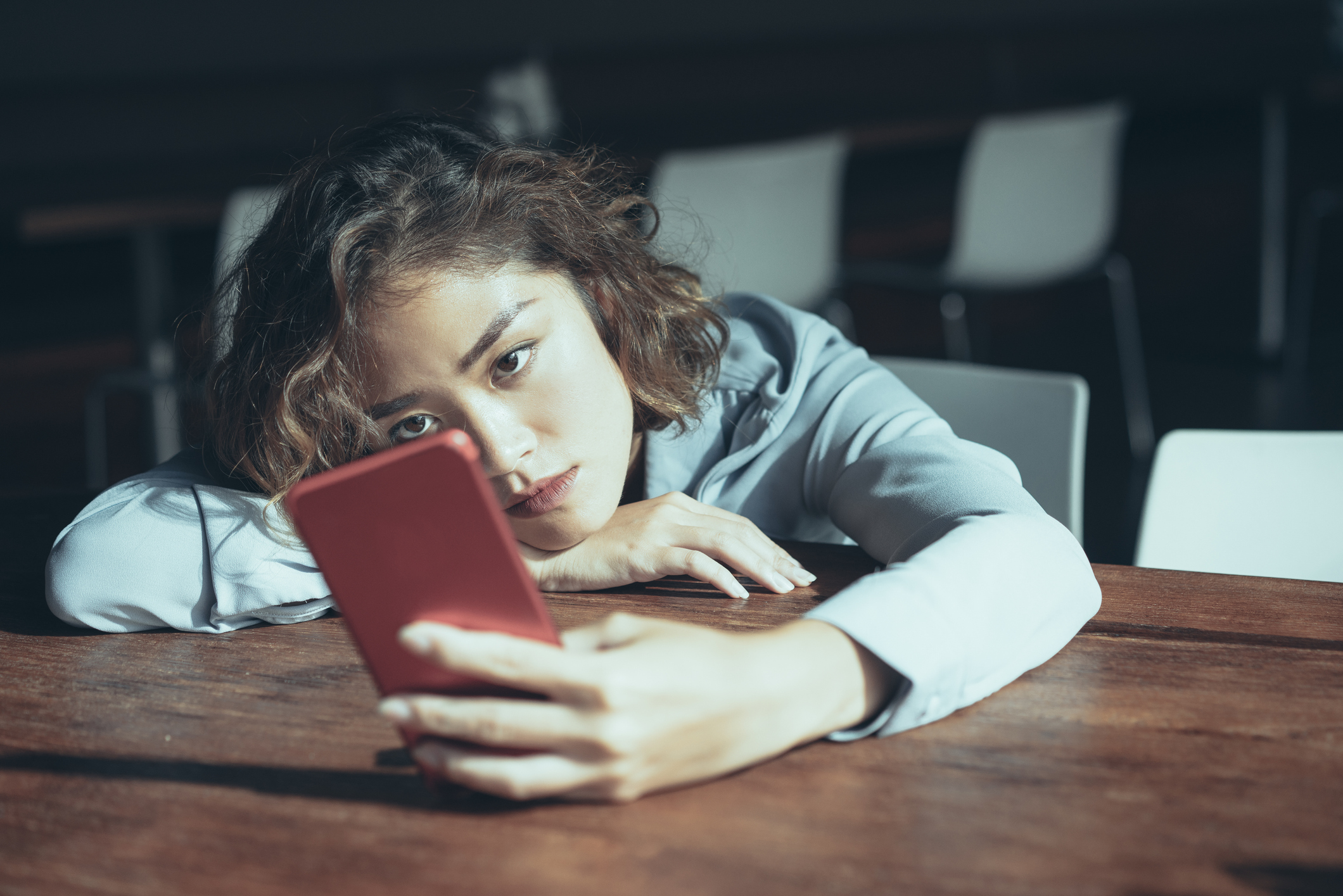 Here's what you didn't know:
Every social media site has unspoken rules that say what works and what doesn't. LinkedIn is no exception. Learn the rules, and you can put your career on a rocket ship to success... starting today. 
The great part? You don't have to:
Spam people with stupid DMs
Create a phony "personal brand" 
Develop an endless pile of photos, videos, or podcasts. 
The even better part? Once you learn the secrets, you can explode on LinkedIn in less than 15 minutes per day.
All you have to do is write.
(Even if you're not a "writer")
ABOUT THE COURSE
There are 740 million people on LinkedIn. In this course, you'll learn how a select few creators...
Add 1,000s of people to their audience
Learn both the primary and secondary tactics for making meaningful connections.


Keep their "time cost" to a minimum
Learn how to find success on LinkedIn with only 15 minutes per day.


Monetize their LinkedIn presence
Learn how to turn engaging content into paying customers.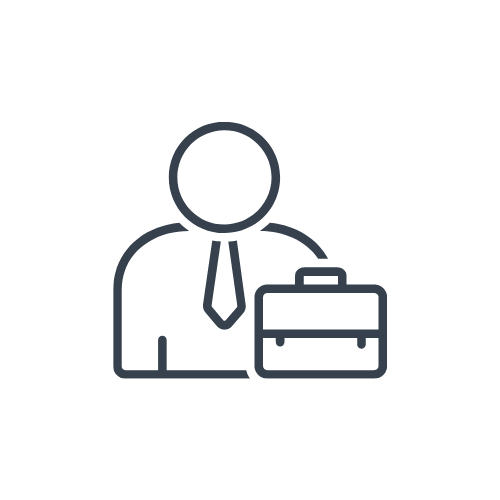 Employees
Employees can use LinkedIn to establish credibility, network with other people in their industry, and get promotions.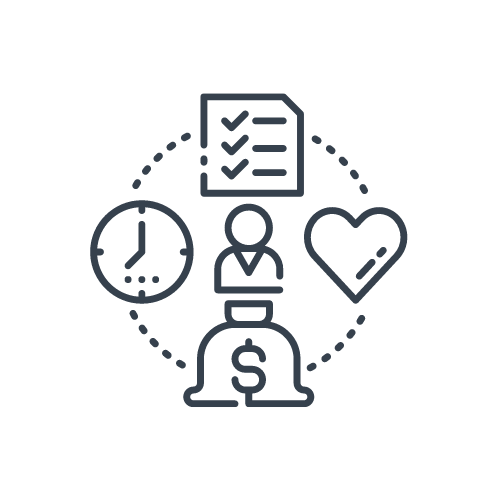 Entrepreneurs
Entrepreneurs can use LinkedIn to increase the visibility of their business, become a thought leader, and get new customers.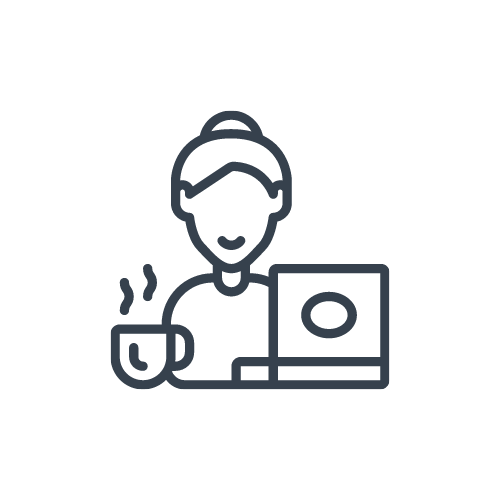 Freelancers
Freelancers can use LinkedIn to find more clients, build their brand awareness, and separate themselves from the ocean of other freelancers.
"Does Your Method Work?"
That's a fair question. To answer it, we'll ask my co-teacher Todd Brison. 
Todd is no dummy. He has 67,000 followers on Medium. He's a bestselling author, and he's been crushing it online for years.
On LinkedIn, he was an epic failure.
No matter how many times he tried, he couldn't get anywhere. He never grew. When you don't grow, you get bored. When you get bored you stop trying. That's what Todd did. He'd make a little run on LinkedIn, and then give up.
By helping me build this course, he became my first student. He learned the principles. Then, the started doing the work. Let me show you what that looks like...
Before he mastered LinkedIn...
After he mastered LinkedIn...
Smart, motivated people still fail without the right process
Without the right process, Todd never got momentum. These days, he's rocking and rolling on LinkedIn. Every day, he shows up and looks like an expert. 
Oh, and I didn't even tell you the best part yet. In a matter of 9 days, Todd already connected with a possible new client for book writing. His developmental editing services start at $6,000 for a book. 
So let's walk this back... by spending 15 minutes per day on LinkedIn, Todd is potentially looking at a $6,000. Do you think it was worth his time? 
Yeah. Me too. 
TESTIMONIALS
People are loving what we teach about LinkedIn
"I'm quitting my job on July 1st, and I have that opportunity thanks to LinkedIn and what I've learned from Tim through his teachings. "
Gilbert Eijkelenboom, Founder: MindSpeaking - The Human Side of Data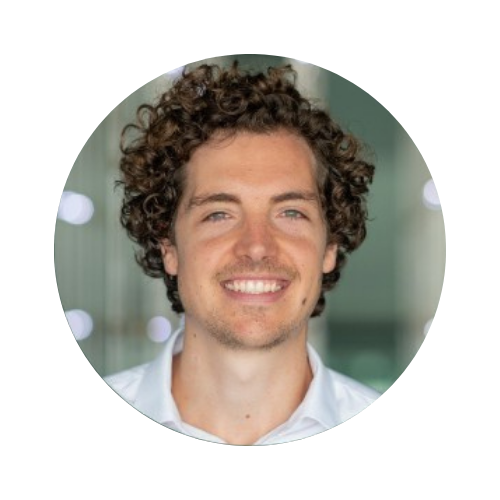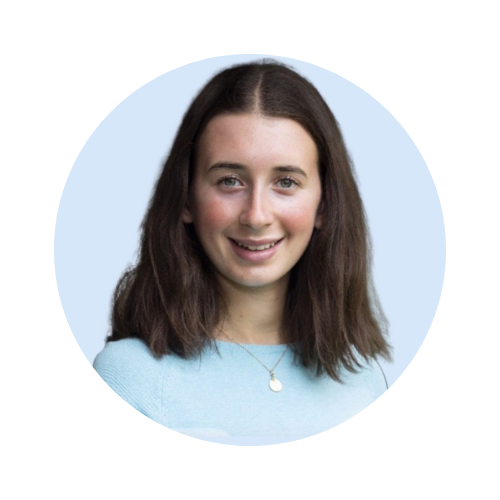 Tim Knows How to Lead on LinkedIn
"Tim is always killing it on LinkedIn. He is the most relatable, personable and vulnerable storyteller on here. He leaves his readers feeling heard and knows how to lead on LinkedIn."
Mia Gradelski, Investment Analyst and BrewU Ambassador @ Morning Brew
"Through LinkedIn, Tim shares his thoughts, views, considerations, and, mostly, his profound humanity. He always makes an impact and I'm sure he has been a catalyst in transforming lives."
Alain Herz, Senior Business Developer and Alliance Strategist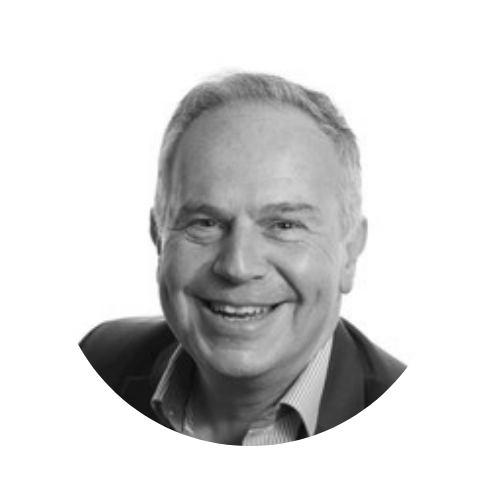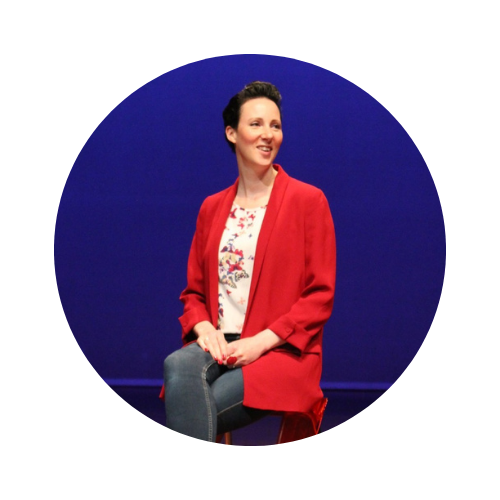 Content that is vulnerable and honest
"Tim taught me to find my own voice in an authentic way. He has shown me the importance of building online relationships and putting out content that is vulnerable and honest."
Trodessa Barton, Coach and Inspirational Speaker
YOUR INSTRUCTORS
Here are the people who will help you on your road to LinkedIn Mastery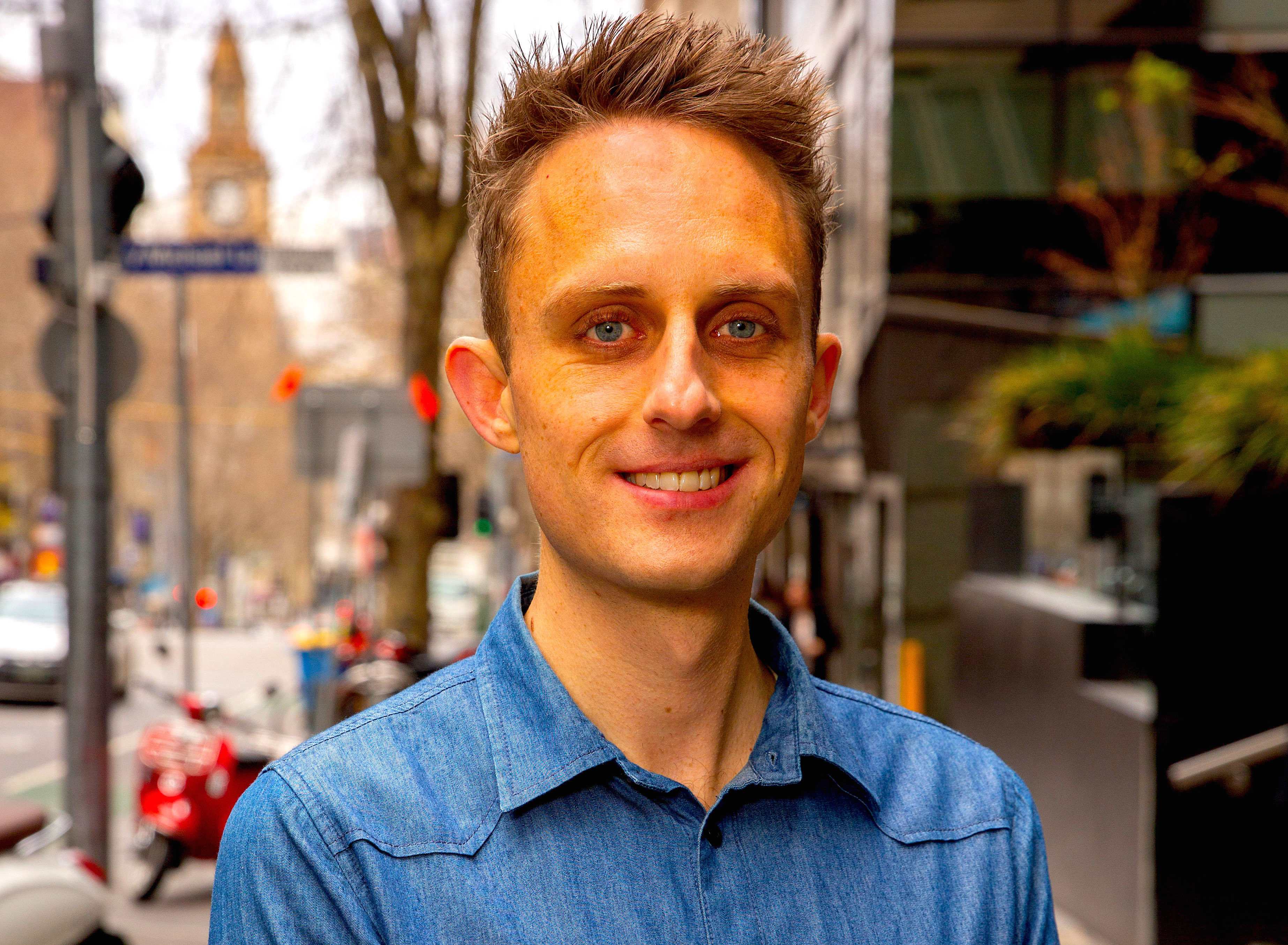 Tim Denning (Me)
I'm a blogger from Australia with 100M+ views. I've made over $300,000 writing. I'm also a writer for CNBC & Business Insider. I've worked on cracking the LinkedIn code for 7 years. In the meantime, I've gained a following of nearly 250,000 people and was named "Voice of the Year" by LinkedIn.
I'm here to be your mentor.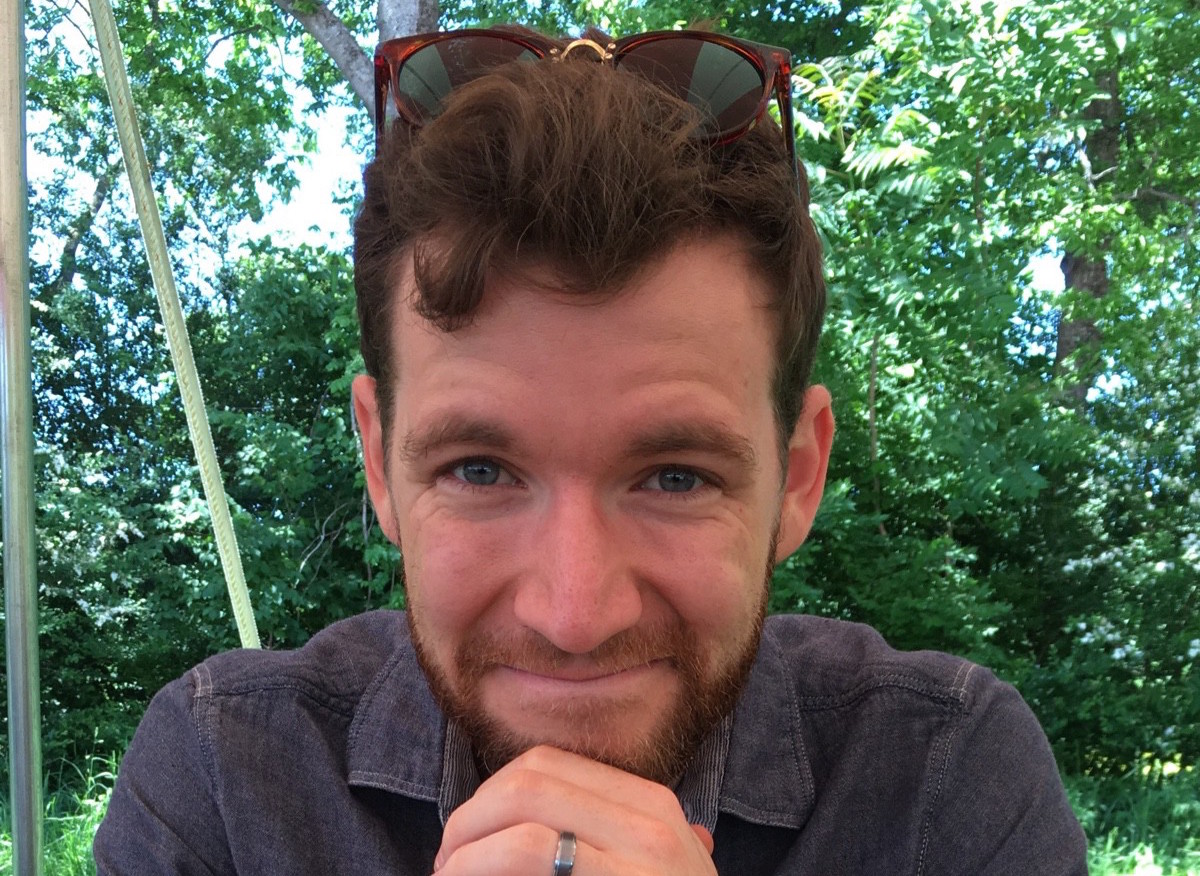 Todd Brison
Although Todd is a bestselling author and a killer content creator, he's new to LinkedIn newbie. In the course, you'll be able to see him go from zero to hero with his platform. Todd has written for TIME Magazine, Apple News, CNBC.
He's here to ask questions and learn along with you.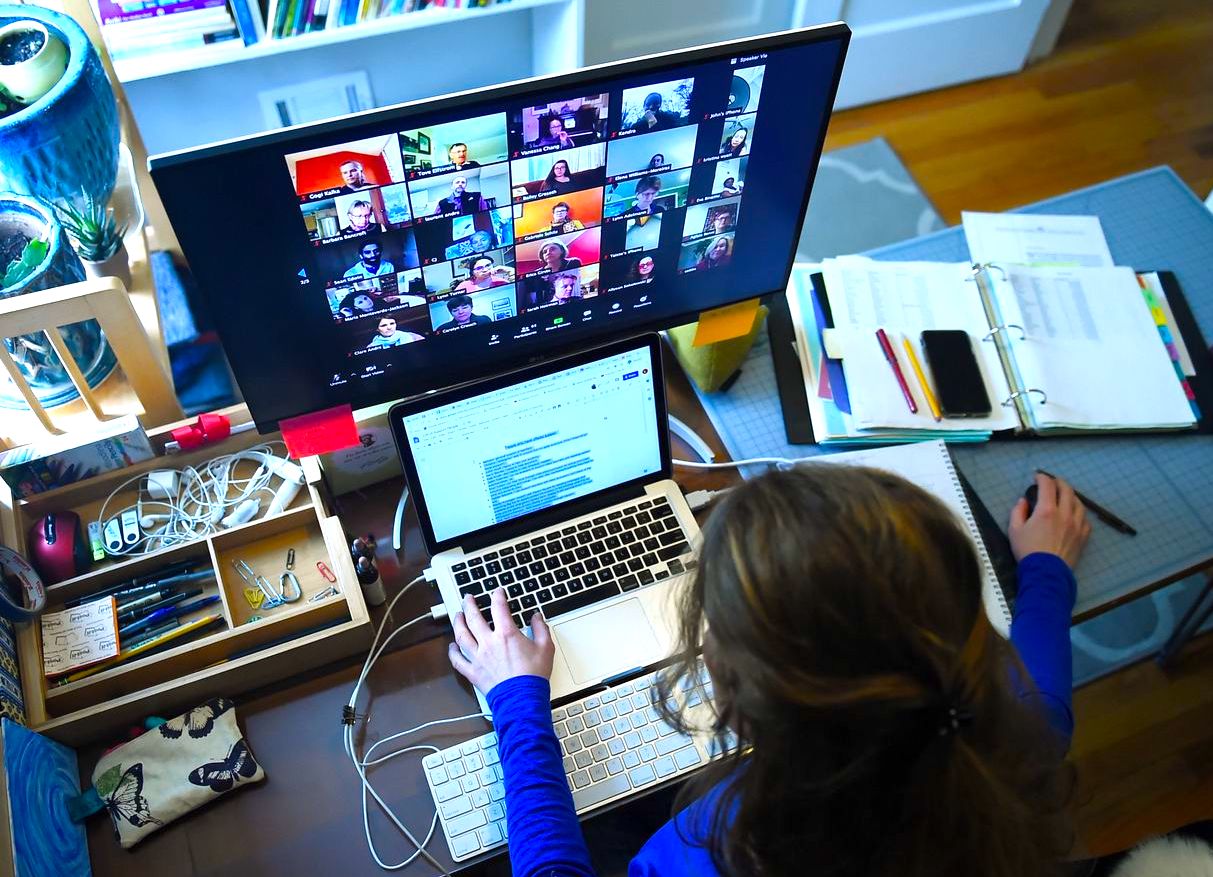 A Community of Writers
We don't believe in doing things alone. When you join the course, you'll join all the other students hustling to make it happen on LinkedIn. We support each other, engage with your content, and give feedback when needed. Todd and I will be in this community too.
Never go alone.
Frequently Asked Questions
Q: When does the course start?
This course is asynchronous, meaning you can do it on your own time. BUT - the community is most active within the first two weeks of the course starting. Even if you aren't able to watch all the lessons right away, join the community and start chatting. You'll get massive value from the community alone.
Q: What exactly does this community do?
In a phrase: we support each other.
We use a platform called Slack to chat as often as we can, and we have Zoom calls every month.
Many web communities are toxic and full of complainers. That's why we have a community manager who helps us focus on staying positive and making progress.
The community is there for you to ask questions about the course, get some early engagement on your LinkedIn posts, and network with other LinkedIn masters.
(And yes, I'm in the community.)
Q: How do I watch the lessons?
We use Teachable as a course provider. You can watch any of the lessons on your desktop, or do it on the go through Teachable's iOS app.
Q: How long are the lessons available?
Unless the platform breaks, you'll be able to get to the lessons whenever you like. Actually, I'd recommend keeping the lessons handy so you can watch them whenever you need a reminder.
Q: Why LinkedIn instead of Twitter, Instagram, Facebook, or another platform?
Simple. LinkedIn has the best organic reach. If you're starting from scratch today, LinkedIn gives you the best chance at reaching a huge audience, quickly. Oh, and you can reach that audience for free. Facebook is choking back almost all their reach and charging for ads instead.
With the addition of its new learning platform, LinkedIn will likely be a part of everyone's daily work life.
Business partners, customers, once-in-a-lifetime connections, new opportunities - they are all on LinkedIn. The other platforms don't offer much else than drama.
Let's be honest...
If you're still reading by this point, you're probably just procrastinating.
Take it from me, you've got all the information you need.
Stop reading.
Join LinkedIn Mastery.
Start today.
Check your inbox to confirm your subscription