The Write 4/28 Challenge
with Tim Denning and Todd Brison
4 weeks of focused, group writing starting September 5th
10 minutes to 2 hours of time commitment per week.
28 straight days of publishing.
Why I Built The Write 4/28 Challenge
"Writing saved me..."

"Writing saved me from mental illness, fixed my self-confidence, and gave me an asset nobody could possibly purchase — attention from devoted readers. Now, I'm on a mission to help 10,000 other writers reclaim themselves."
-Tim Denning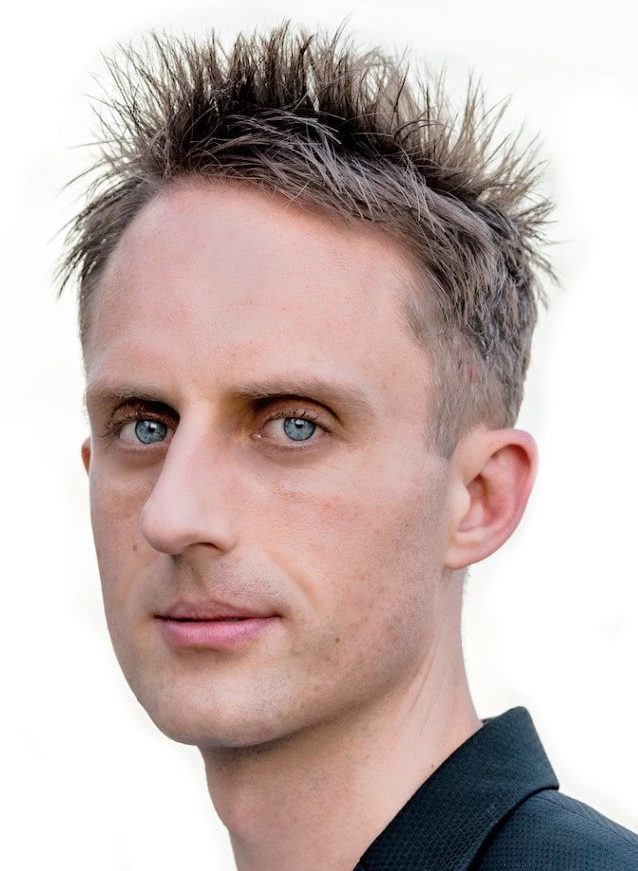 Get The Customized 4x4 Model to Support Your Writing Habit Building

4 Live Lessons from Tim Denning
Each week, Tim will lead a group call with Q&A.

Week 1 - How to come up with great ideas every day for the rest of your life
Reach inside "the niche of you" and generate ideas people want to read, even if you don't speak native english, keep up with the news, or have access to readers. 

Week 2 - How to stay consistent even if you don't feel like it.
Uncover the psychological secrets of "gritty writers" who keep showing up despite low inspiration and slow productivity.

Week 3 - World-class online writing hacks and principles
Learn the power of a single sentence, PLUS how simply showing up can open up a world of possibilities.

Week 4 - How to turn your sentences into sticks of dynamite
You aren't writing sentences. You're lighting a fuse that can be seen around the world. Discover how to tackle this challenge with ease. 
4 Recorded Guest Speaker Sessions
Hundreds of our students have taken their career into their own hands by building a writing habit. 
Each week of the challenge, you'll see a new video featuring one of them.
The best way to get ahead is to learn from someone who is already a few steps ahead on your path.

4 Writing Skill Deep Dives from a Professionally Trained Writer. 
My co-teacher Todd Brison is a degree-holding, honest-to-god, trained-by-his-English-teacher-father Writer with a capital "W." 
He knows the language inside and out. He also happens to be a bestselling author, award-winning ghostwriter, and industry-crowned marketer. 
Each week, he'll take a deep dive into the most powerful and persuasive elements of the English language so that you can write like the pros.
(Without having to go into a lifetime of debt for that fancy degree) 
4 Accountability Messages From Tim to Get The Kick in the Pants You Need

Sometimes, you don't need the classically trained writer. 
You need the drill sergeant. 
I'm the guy who won't let you off the hook. 
For a whole month, I'm your accountability partner. 
We live and die and ride and write together. 




Is this challenge for you?
Well, that depends.
This challenge is definitely not for everyone.
In fact, this opportunity almost didn't see the light of day.
What changed my mind? A simple survey, sent to my 50,000+ email subscribers.
See, almost everyone knows the benefits of writing...
Clarity of thinking
Reduced depression and anxiety
Improvement in your immune system 
Better memory and intellectual performance under pressure
Fewer trips to the doctor per year
...so I assumed that everyone would write with gusto every day and reap the rewards.
Turns out, I was dead wrong.


If you struggle to be consistent, this challenge is for you
Nearly 90% of people (90%!!) aren't consistent with their writing.
When I dug deeper, I learned that most people WANTED to write, they just didn't have the SUPPORT necessary to keep their habit going.
And building a habit takes some freaking stamina...

If you're tired of chasing goals alone, this challenge is for you.
When you try to build a habit (especially a writing habit) alone, you get one of two results:
1) You grit your teeth succeed, but end up lonely and bitter, thinking everyone is just stupid or undisciplined.
2) You fall short of your dreams because you didn't have anyone around to give you a pep talk when you're feeling low, a tip when you're feeling confused, or a resource when you're feeling empty.
Science and history don't lie - people go further in groups.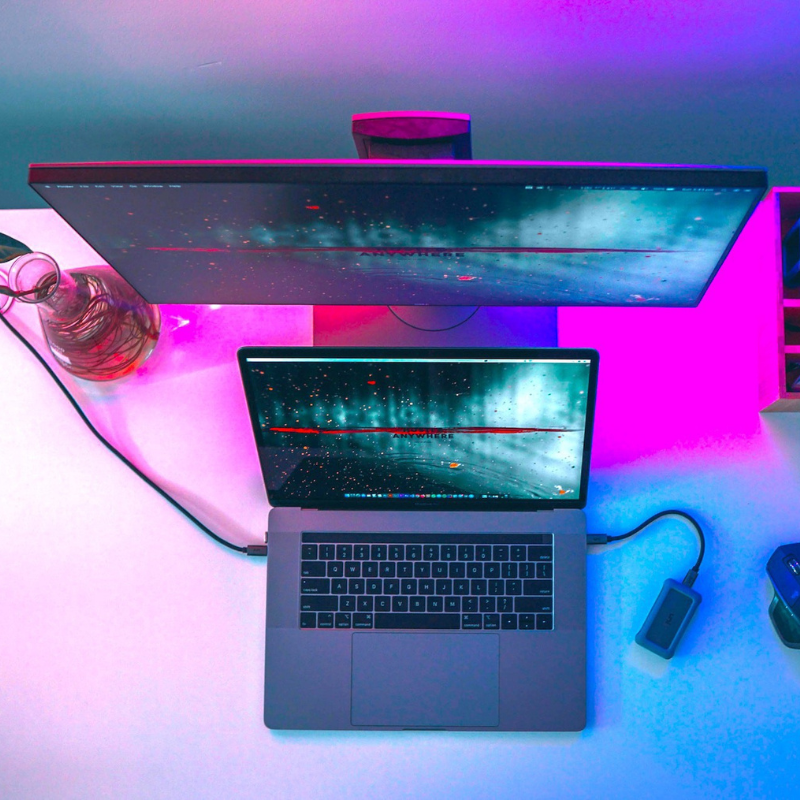 28 Days of Focused Writing
Each day, you'll publish new words with your cohort, building an unshakable writing habit. On days where you're totally strapped for time, you can keep it simple. On days where you're free to write more, you can expand your efforts to the other daily goals.

Live Workshops + Q&A

Tim and Todd will lead 90-minute long Zoom sessions each week on Tuesday and Thursday at 5 PM EST. You'll be able to ask any question you like.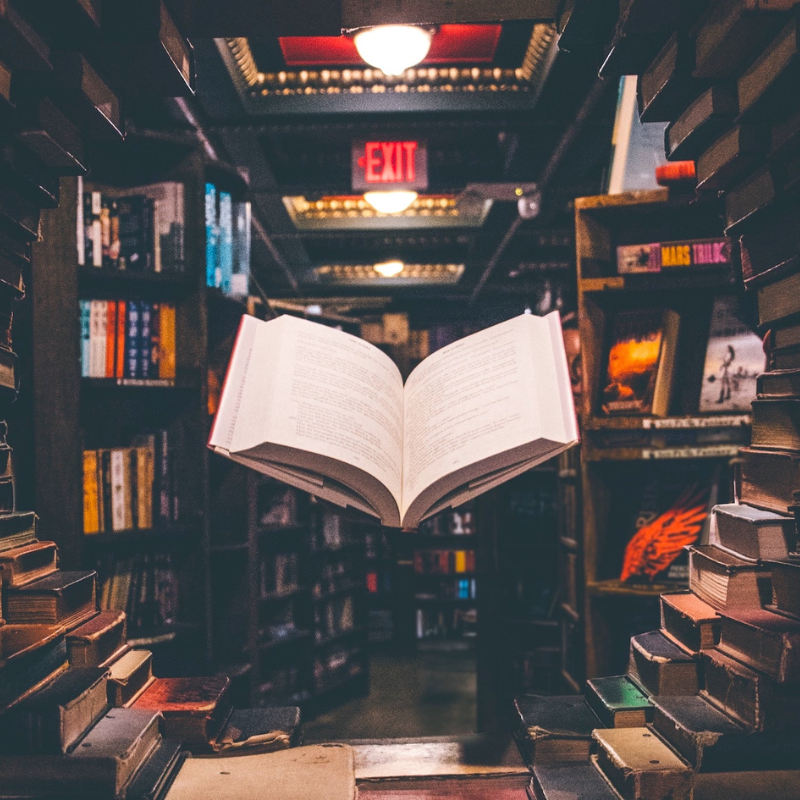 Bonus Resources

When you join, you'll get a heap of bonus resources to help you find ideas when you have none, and come up with the exact word you need to drive a specific emotion.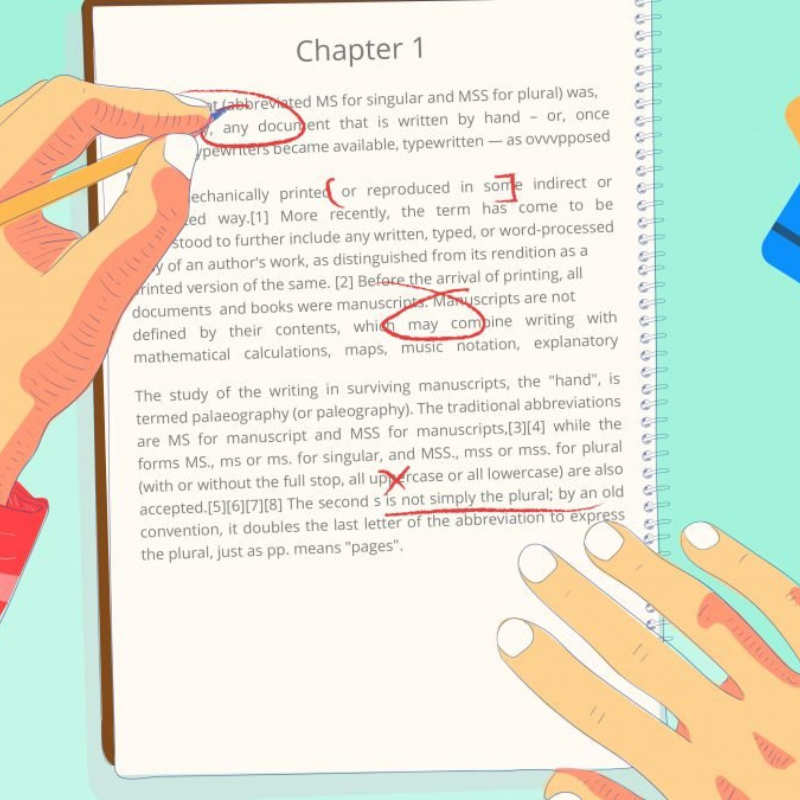 Writing Skill Deep Dives

Learn to write like Shakespeare... on a Gandhi budget. Each week, you'll learn a master trick from the toolbox all great writers share.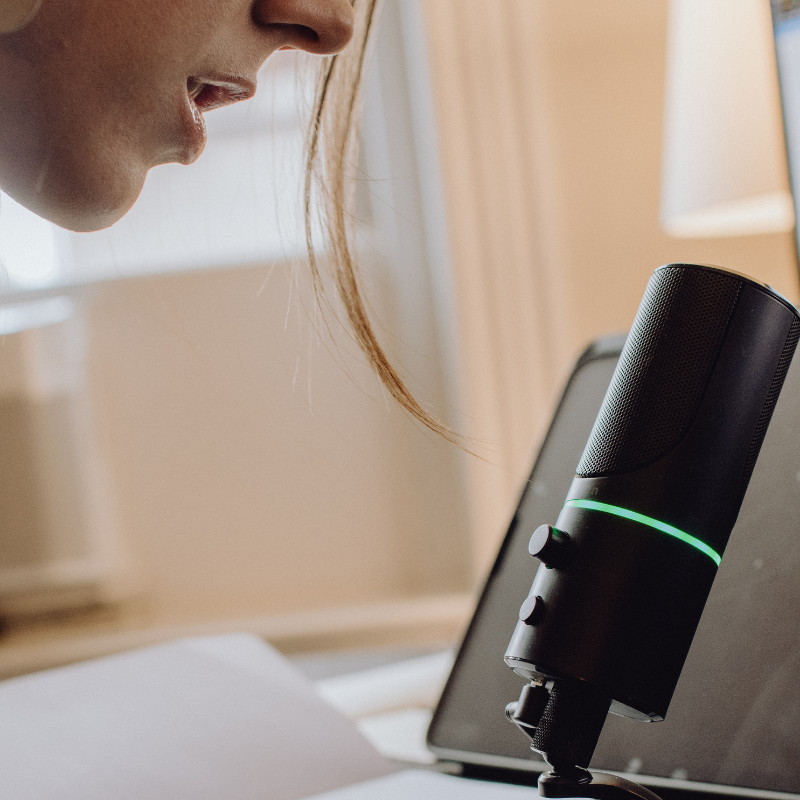 Guest Speaker Sessions

Get the inside scoop from our star students on what it takes to build and keep a writing habit no matter how crazy your life gets.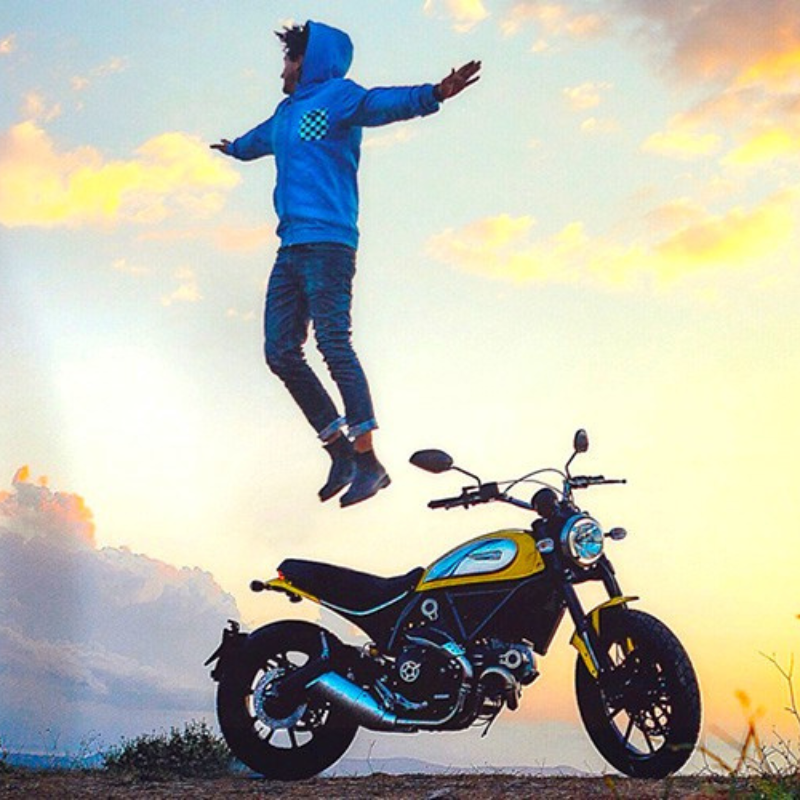 Accountability Messages

Have you ever wondered what it would be like to have Tim Denning personally hold you accountable for your goals? In this cohort, you'll get his raw energy dedicated to your success.


We don't brag, but our students do.

Frequently Asked Questions


Q: Who is this challenge for?
This course is for anyone who needs to publish high quality work and a high speed. This could include online content creators, corporate marketers, or full-time authors.
The challenge works whether you are publishing...
LinkedIn updates
Twitter tweets or threads
Email newsletters
Sales pages
Copywriting Emails
Longer Essays
A full book
Q: When does the challenge start?
This challenge officially begins September 4th, but you'll receive all the bonus resources immediately upon joining. You'll also receive onboarding instructions in the weeks leading up to the challenge.
Q: How do you hold me accountable?
Throughout the challenge, you'll be using our patented Write 4/28 Habit Tracker to keep up with your progress. If you slip and miss a day, you'll have the opportunity to make up the assignment later.
Q: How much time will I have to spend time "liking" other people's posts?
On other challenges, you spend more time liking, sharing, and commenting on OTHER PEOPLE's work. With The Write 4/28 Challenge, we keep that activity to a minimum. You'll be asked to only engage with posts you resonate with, so you can keep your focus where it should be - on your writing.

Q: Why is the price so cheap?
Most writing courses by experts with 7 years of experience and 500m views (like me) charge thousands for their courses; Teaching isn't my primary source of income. It's something my readers asked for. Many people requested a budget-friendly course full of value. That's exactly what you'll find when you join.
Q: Is the course content high-quality?
Yes. All video footage is shot with high-definition cameras, and the sound is recorded with high-end studio microphones. You audio nerds may want to know that we are both running Shure SM7B microphones, both with cloud lifters and Scarlett Focusrite audio interfaces. You non nerds just need to know we sound and look as crispy as microwave popcorn that got left on the heat too long.
All of our courses are hosted on a lightning-fast server provided by Teachable.
Q: How do I get started?
Click one of the green buttons on this page, pay for the course however you like, and open the email with your enrollment details. Your challenge begins September 4th. Dead simple.