A writer without a book on Amazon is losing money every day.
That sounds crazy to say in this modern world. Still, I'm dead convinced that it's true.
Writers without a book...
...lose money from fans who want to say thank you.
...lose chances to get discovered by people who don't read blogs.
...lose social proof necessary to charge the higher fees to clients.
Putting your great ideas in blog posts might make you a few dollars. But putting those same ideas in a book can launch you well into five figures.
Most blogs are seen and forgotten in a matter of moments. Books last a lifetime. If written correctly, they can provide a stream of recurring income years after you release them. As an added bonus, you'll get the credibility of being a published author.
Books give you a level of certainty in an uncertain world for writers. Publishing on Amazon is the best place to get started.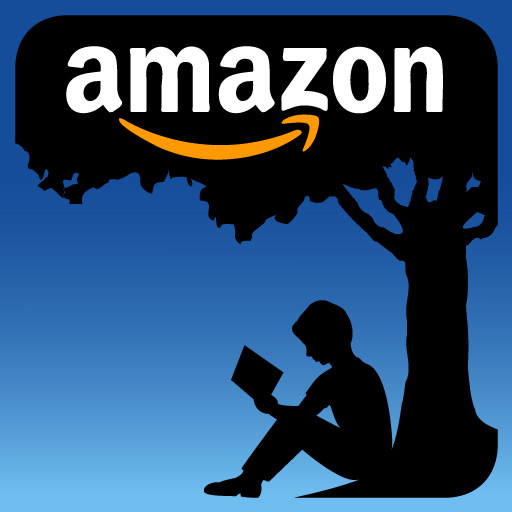 If you're like most writers, you've wanted to write a book forever.
But most writers find themselves swimming in a flood of doubt every time they start.

"What kind of book should I write?"
"Do I know enough to write a book in the first place?"
"How am I ever going to find time to finish this?"
That's just the first part.
Even if they get a few chapters finished, the editing questions creep in...
"What kind of structure should I use?"
"What ideas should be cut?"
"What steps should be taken to make the book shine?"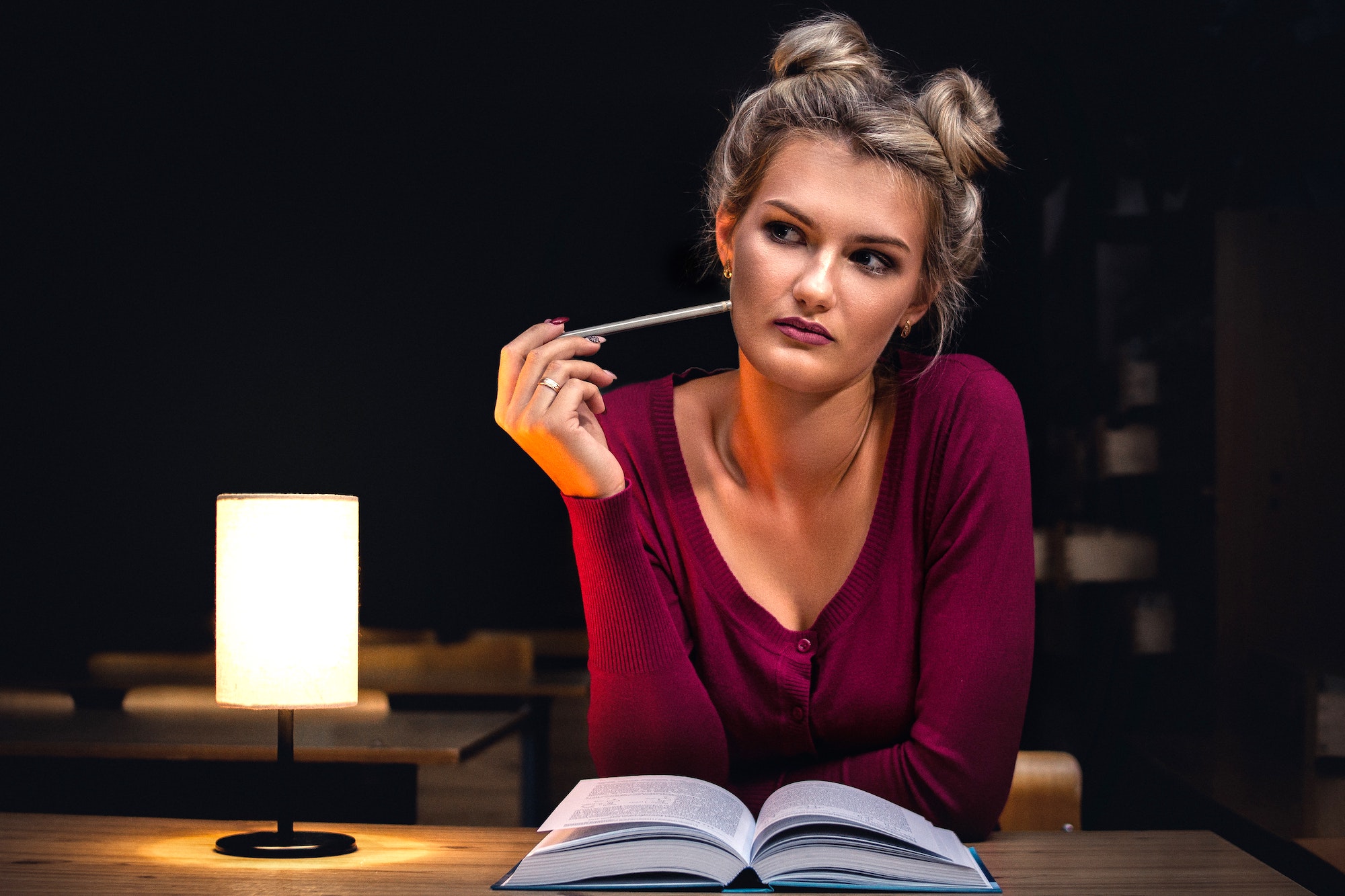 Then, the sales panic...
"Do I need an agent to help me publish this thing?"
"How do I sell copies to people other than my mom?"
"What if people stop buying after two weeks?"
How do other people pull this off?
You start to believe the rumors of authors who run off into the woods, eat leaves, and squeeze out the next New York Times Bestseller. That sounds great but... well, who has that kind of time??
This is why 80% of people want to write a book, but never do.
Most people give up.
They go back to writing blogs and articles.
They hope that will be enough. Sometimes it is... but lurking beneath the surface is the unspoken danger of an algorithm change.
One update to an algorithm, and all your hard work could be cut off. You'll have to pivot and adjust and reinvent your whole strategy. A new algorithm means endless trial and error for the writer.
When you work for platforms only, you are enslaved to them.
They change, and you have to change.
Meanwhile, books keep selling.
Just like they always have.
Just like they always will.
What if most of your book were already written?
Most people assume that when you write a book, you have to start from scratch. That's not true anymore.
My friend Todd Brison is living proof of this. He wanted to write a book his whole life, but never found the time. After going viral dozens of times on Medium, he had a revelation. He didn't have to start from scratch.
So...
The truth is, if you're writing online, you've started a book already.
It only takes a few steps to turn your existing ideas into a book, get paid twice for your work, and generate passive income for months or years down the road.
That first book was only the start of Todd's Amazon journey. Over the years, he picked up all the shortcuts. Little tricks. Master hacks. Secrets that most people are "too busy" to figure out.
He's using Amazon as his main channel to bring in passive book income. He also runs an Amazon Advertising agency, he knows what's going on behind the scenes as well as anyone in the book industry.
Todd showed me how anyone can
publish a book on Amazon in as little as 6 weeks or less
.
Don't miss this - Todd's no dummy. He might be as close to a "natural writer" as anyone can be. It still took him forever to figure out how Amazon worked and self-publish his first book.
Now, he's got the blueprint.
Todd and I have been refining his last decade of work into a method we call The Amazon Book Publishing Shortcut
The Amazon Book Publishing Shortcut...
Helps you turn existing blog posts into books in months, not years

Gets you up and running on Amazon Kindle as fast as possible

Clears the fog of Amazon's difficult interface so you don't waste time
The truth is this: you don't need "more time" to write a book. You need a process. You need a plan. You need the shortcut.
Books help authors out of the rat race.
And I'm not just talking about the rat race of a full-time job. I'm talking about the rat race many writers willingly march into on a daily basis, thinking they are free.
Writers have plenty of ways to make money today. Let's analyze a few of them. 
Medium
Medium is a the best blogging platform on the internet. If you write a big piece on Medium, there could be a big payout. You can also keep earning for a while...provided you keep writing new stuff.
Paid Newsletter
If you write a paid newsletter, that revenue will likely start slowly and continue to grow… provided you keep writing new stuff.
Patreon
If you write a lot around the internet and also ask for "tip-jar" style payments directly from your audience, you could make a reasonable earning... providing you keep writing new stuff. 
News Break
If you write for News Break today, you could take advantage of guaranteed payouts...provided you keep writing new stuff (and provided News Break can afford to keep paying you).
Clients
If you write for clients there's one big payout upfront, and then no more payout after that... unless you keep writing new stuff.
Books
If you write a book, you get paid some up front, and there is also a long tail payout. Even if you never write another word, you've still got the chance to get paid... for work you've already done.
Books create compound earnings
For every book you write, there is a greater chance a reader will buy that book AND all the previous books you have written. In the traditional publishing world, this catalog is known as your "backlist." 
Let's look at what happened with Malcolm Gladwell's backlist recently. He is admittedly an... outlier... as far as numbers go, but when it comes to the backlist, most writers see the same benefits as he does.
Malcolm Gladwell's latest book - The Bomber Mafia - rose to the top of the bestseller lists.
This surprised nobody.
The part that might surprise you is this: Gladwell's NEW book helped sell all his OLD books. Amazon data suggests that a month after The Bomber Mafia was released...
The Tipping Point

(2006) was selling ~55 books per day

What the Dog Saw

(2009) was selling ~17 books per day

Outliers

(2011) was selling ~155 books per day

David and Goliath

(2015) was selling ~24 books per day

Talking to Strangers

(2019) was selling ~24 books per day
Every book you write helps sell more books you've already written.
Nobody says this better than Patrick O'Donnell, a nonfiction author in a narrow niche about police education: "Since I published my second book, I noticed I don't just sell one book at a time anymore. I sell TWO!"
Don't stop publishing content
Like I said, platforms like Medium are wonderful for authors. I'm not leaving Medium. I'll still be on LinkedIn and Newsbreak. I'm starting a paid newsletter too.
Having a book written doesn't mean you can't do any or all of those other things. A book simply increases the amount of money you can make every time you write a post.
Imagine a world where you can write a post that makes $50 on Medium but also one that leads to $18 more in book sales. You're doing the same amount of work, but when you have a book the average amount of money you make per post created raises your entire revenue line. Tony Stubblevine, a coach, author, and prolific writer calls this "getting paid twice."
In addition to my medium earnings I've already made $10,000 extra in my sleep from selling my ebook to people who follow me.
Todd is further ahead. He's climbing toward that six-figure number thanks to his books. 
The Amazon Book Publishing Shortcut takes you from blank page to collecting checks as quickly as possible.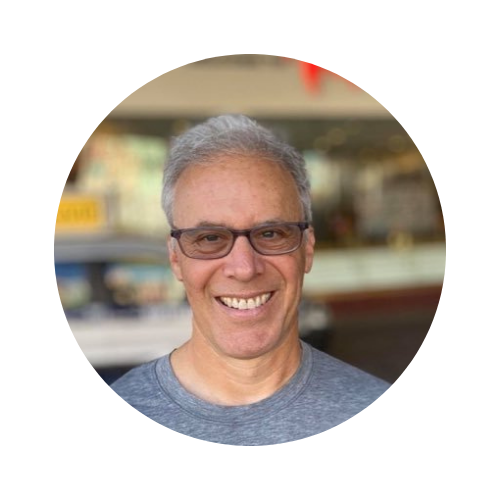 "I might go to sleep with my new book."
"This is the biggest high I've had in a long time. I'm holding my book in my hand and it looks f*cking awesome!! I'm probably going to sleep with it tonight. This book wouldn't be here without you, Todd"
- David Madow, Entrepreneur and author of The Neighborhood Millionaire
Business Book of the Year Winner
"When I set out to write my first book, I immediately thought of Todd. Now, that book is on shelves at the airport. Todd was there from the beginning."
- Ash Ali, Startup Mentor, Angel Investor, Growth Hacker. Author of The Unfair Advantage (2021 Business Book of the Year)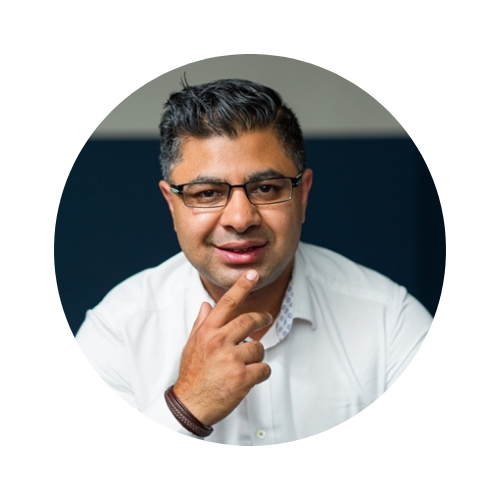 We'll give you everything but the book in these bite-sized lessons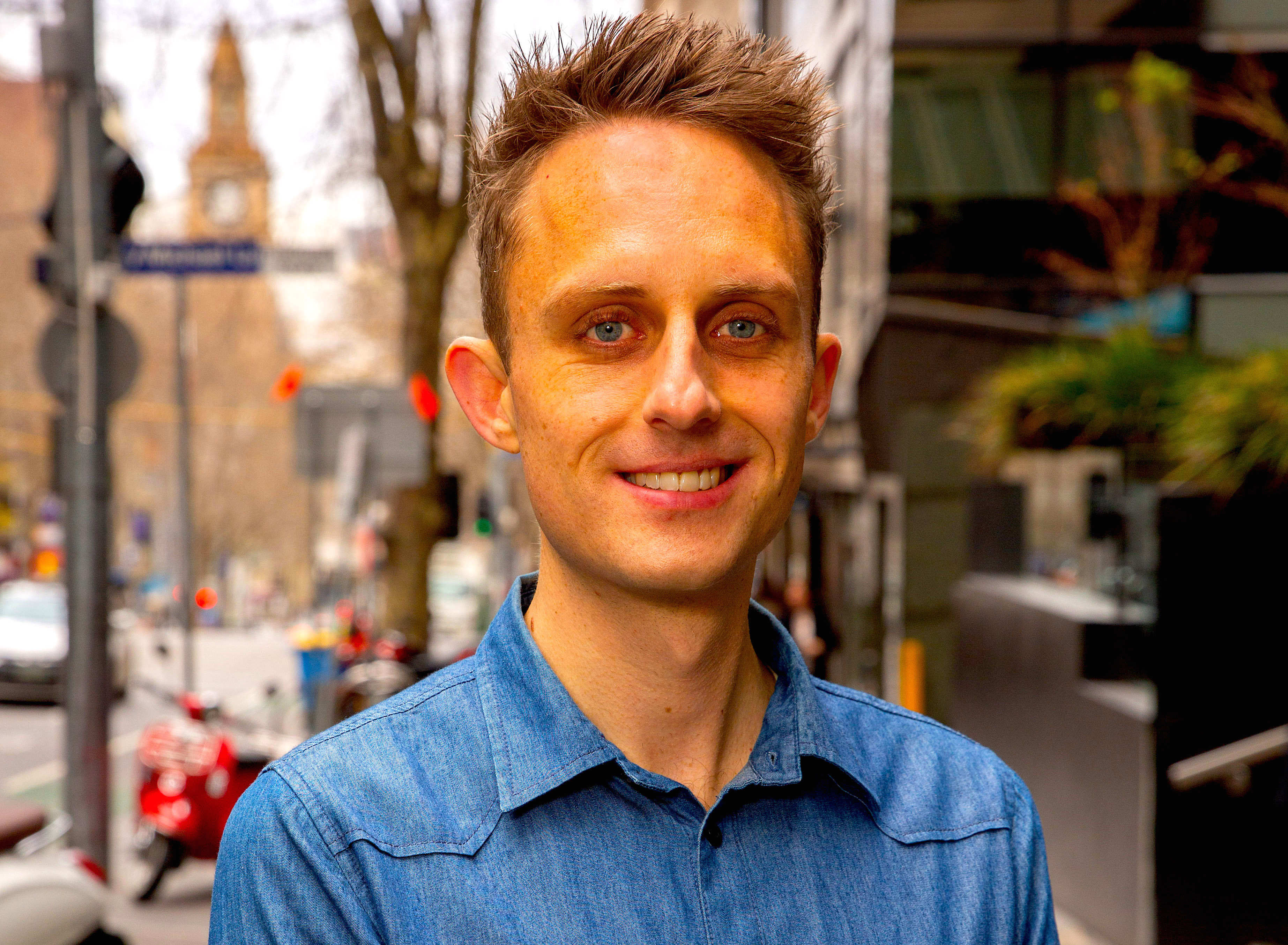 Tim Denning (me)
I'm a blogger from Australia with 100M+ views. I've made over $300,000 writing. I'm also a writer for CNBC & Business Insider. Todd will teach me how to add another revenue stream to my writing business.
I'm here to learn.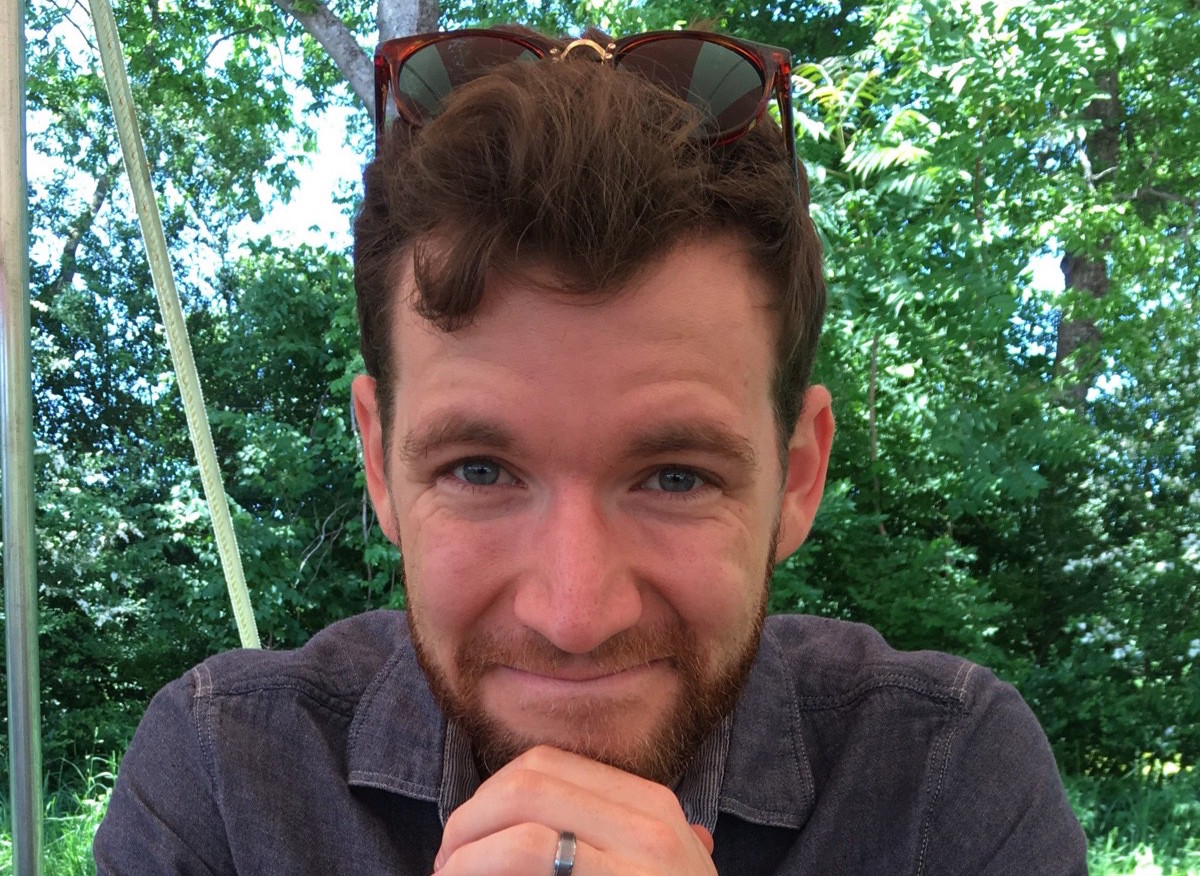 Todd Brison (your instructor)
Todd is a fellow viral writer and bestselling author. He earned a following on Medium before you could get paid, and those followers ended up buying his books. Now, he's earning 4 figures per month on Medium as well. Todd has written for TIME Magazine, Apple News, CNBC and the Huffington Post.
He's an Amazon Wizard.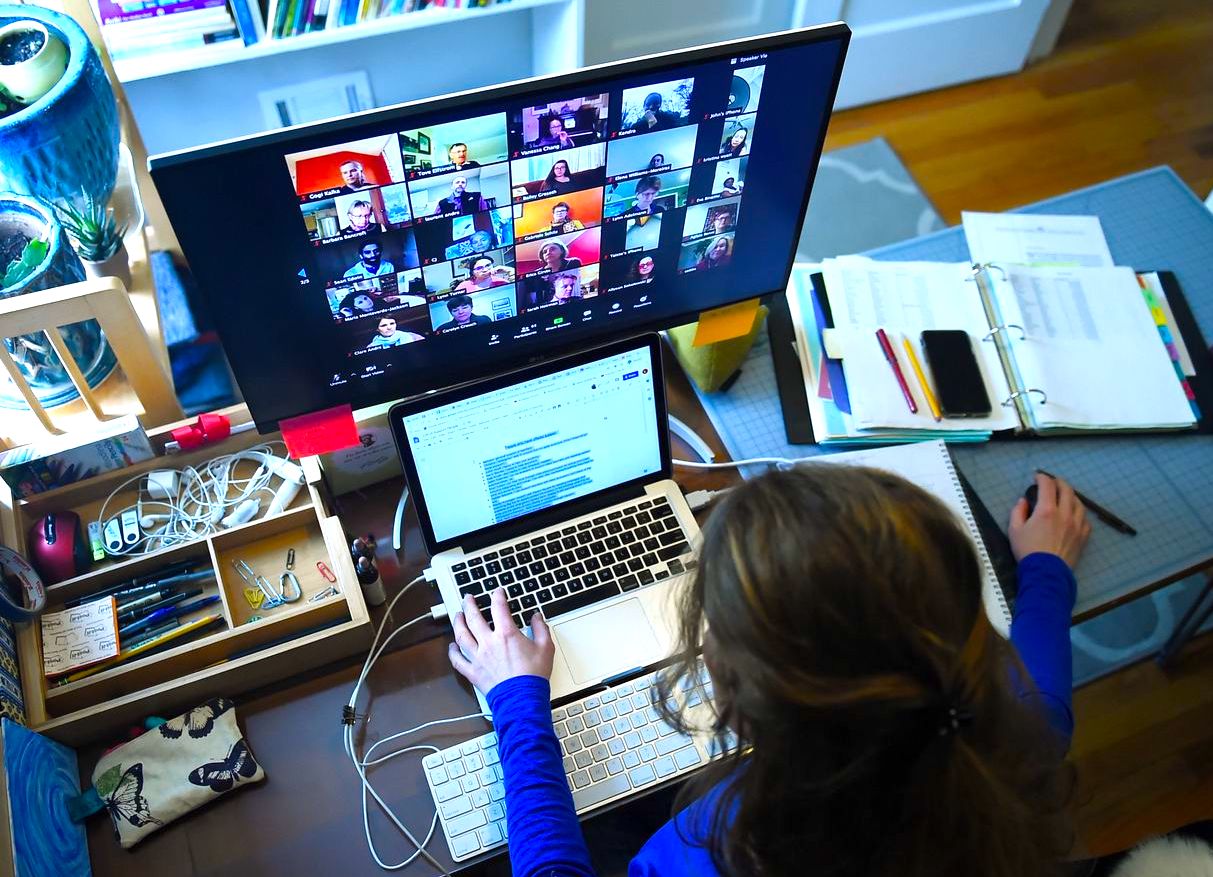 A community of writers
This course is more than a few videos and a slide deck or two. Once you enroll, you will join a community of writers who win. Both Todd and myself will be in this community as well, talking with you and answering your questions.
Writing is lonely. Don't go alone.
Too Long, Didn't Read?
Here are the big points:
Books don't have to take forever to write
Books can help you escape the writer's rat race
Books create compound earnings for writers
Books raise your revenue for all the other content you write
You've started writing your book already
Let's be honest...
If you're still reading by this point, you're probably just procrastinating.
Take it from me, you've got all the information you need. Break out of the rat race trapping thousands of writers. Double up on your earnings by turning blogs into books.
Stop reading this page and start publishing.
Get The Amazon Book Publishing Shortcut today