"I'm quitting my job on July 1st"
I'm quitting my job on July 1st, and I have that opportunity thanks to what I've learned from Tim through his teachings.
— Gilbert Gilbert Eijkelenboom, Founder: MindSpeaking - The Human Side of Data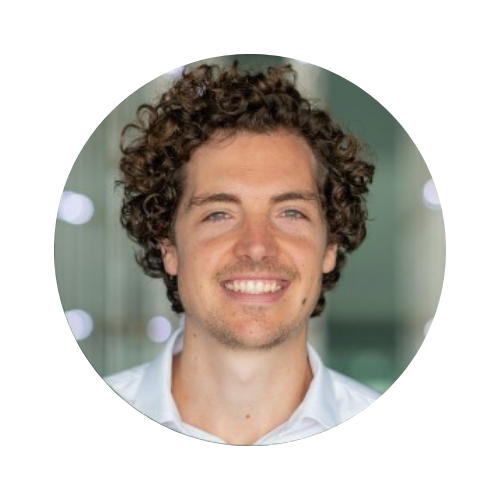 "All Tim's courses are profitable investments"
Tim and Todd have only one goal when they create a course: sharing the techniques they've tweaked to perfection. All their courses are profitable investments.
— Linda George, Author and Blogger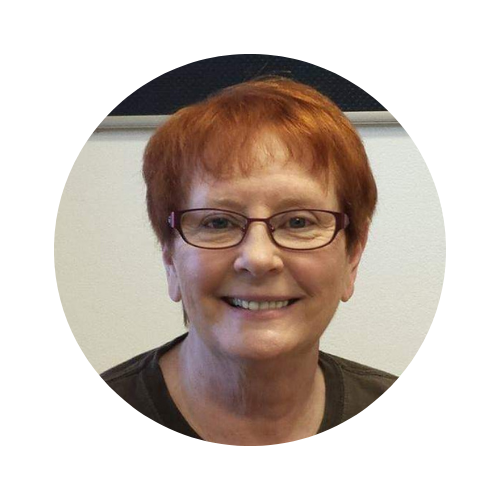 Let's start with an interesting fact about millionaires
Contrary to popular belief, the richest people don't have high-paying jobs.
They don't sit in a corner office.
They don't stress out for 80 hours per week.
No, the average millionaire has 7 different income streams (not 7 different jobs).
The richest people do the hard work of building an income stream, then sit back and enjoy life.
Because when you build an income stream, the money flows.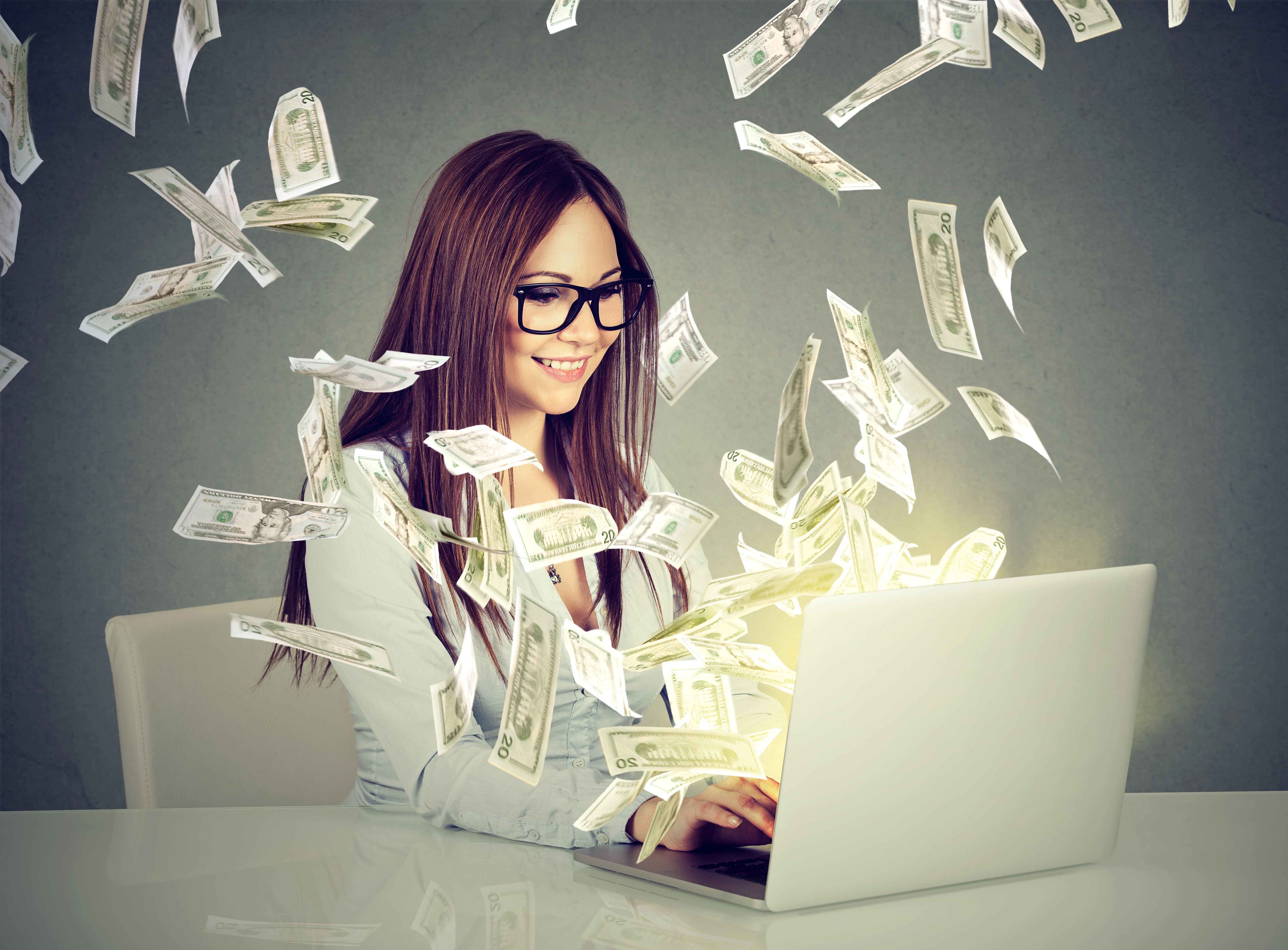 20 years ago, only the elite could create income streams. Now, we all can. 
We've come so far, so fast.
We've leveled the playing field as a society.
These days, if you have a web browser, you have a personal money printer.
Pretty incredible, right? 
But very few people are taking advantage of this new economy
Surveys say that 62% of Americans want to start a business.
But that's survey data.
That's people who said, in writing, "I want to start a business."
Truthfully, there's another silent majority out there. They sit on their dreams and squash their fantasies. These are the people who can't even say "I want to start a business" because it feels too scary or greedy.
It goes without saying that both those groups of people are filled with individuals who NEVER build a business.
Worse, they don't even set up a single additional income stream.
They don't take action now, even though it means freedom later.
They don't know what it's like to see money flow. 
People don't take action because they fear the process takes too long.
So if everyone has access to the information...
And everyone wants to build a business...
...why aren't more people doing it?
A big fear is the time commitment.
If you're already working 50 hours a week, when are you supposed to dedicate time to building a website, setting up a brand, or creating a logo?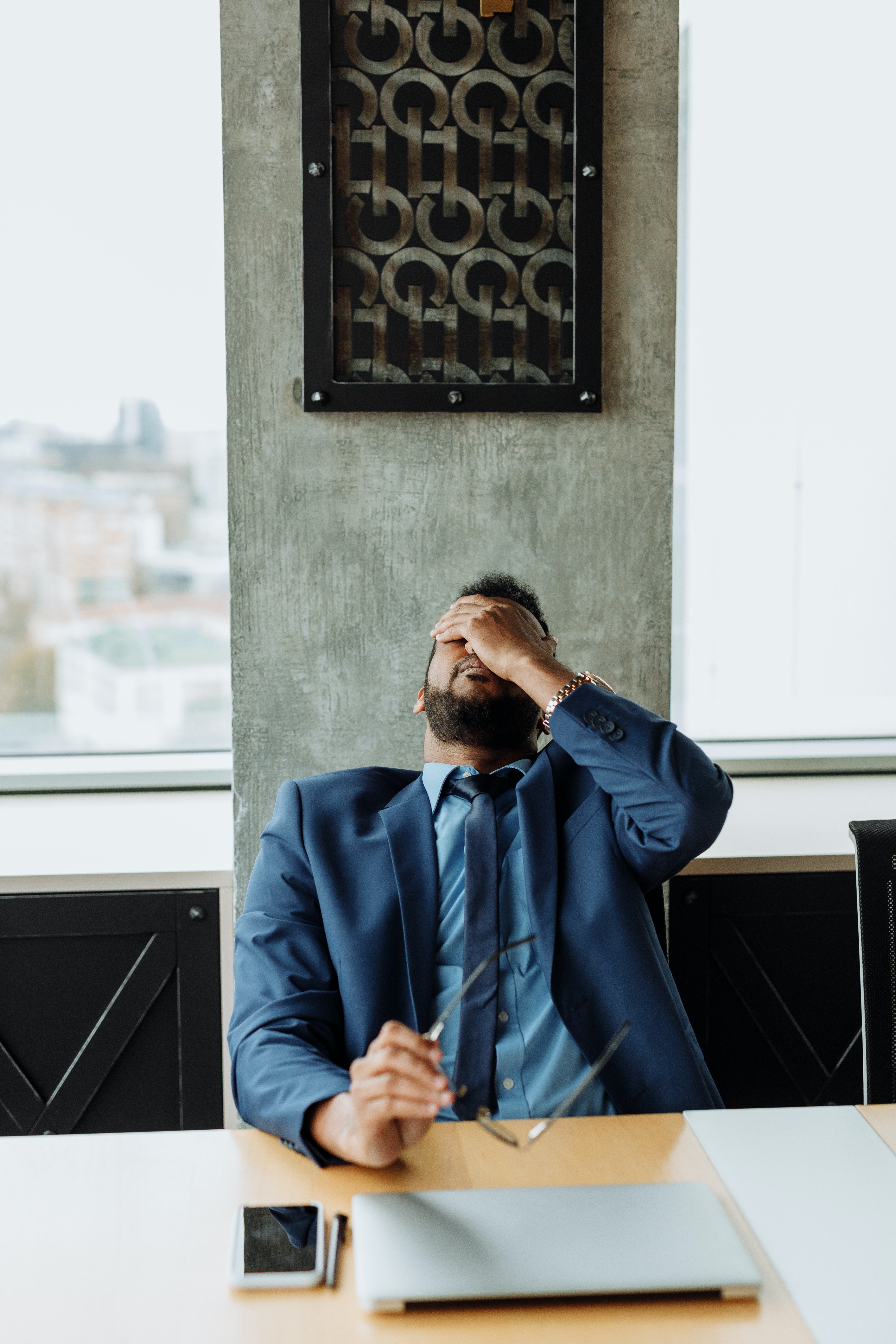 And people who take action often follow bad advice
As business changes, advice should change too.
But most people who give advice don't take time to update their advice. It just sits there, outdated, on a web page.
Yesterday I saw an advice article at the top of Google that was written in 2017.
Do you still use the same phone you used in 2017?
I didn't think so.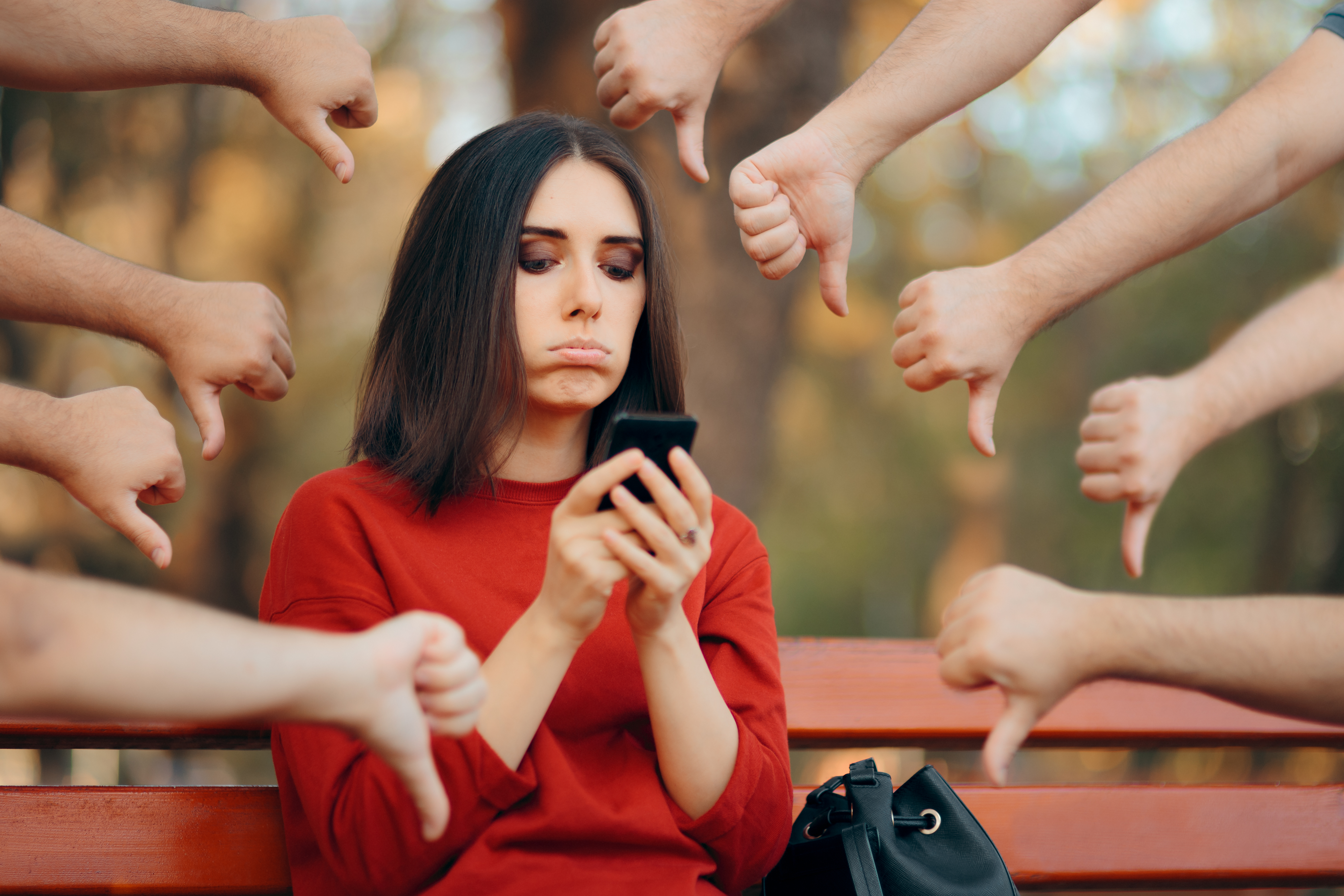 And people who follow bad advice get tricked into building things that are NOT income streams

When you Google "how to make extra money," you'll end up in trouble.
Here are some of the results you'll find:
Answer surveys online
Test websites and apps
Pick up tasks on Amazon's Mechanical Turk
Drive for Uber or Lyft
These so-called "gig economy jobs" sound good on the surface.
In reality, they are just another form of employment.
There no stream of income, no flow of money.
Plus, you have to pay for expenses, taxes, and health care.
It's a decent short-term plan
It's a terrible long-term plan. People need a strategy for building income streams right now, in 2022
A new economy needs a new approach.
People who build online income streams won't do it the same way as people did it 10 or 15 years ago
The question you should be asking is this: "how can I set up an income stream in my spare time that doesn't take years to pay off?
That sounds like an impossible question to answer.
It isn't.
I believe most people are 12 months away from putting $100,000 in the bank.
Sounds nuts, right?
But it's simple when you do the math.
To get to $100,000...
You can sell a $4,000 product to 25 customers.
You can recommend a $1,000 product to 200 friends.
You can collect $5,000 per month from 2 clients.
Or, you can do what I recommend and stack income streams...
Your 2 clients paying $5,000 per month...
...can pass on your recommendations to their 200 friends...
...and help you sell your product to 25 of their customer?
These are not income streams you'd have to leave your job for.
If you have the map that helps you get there.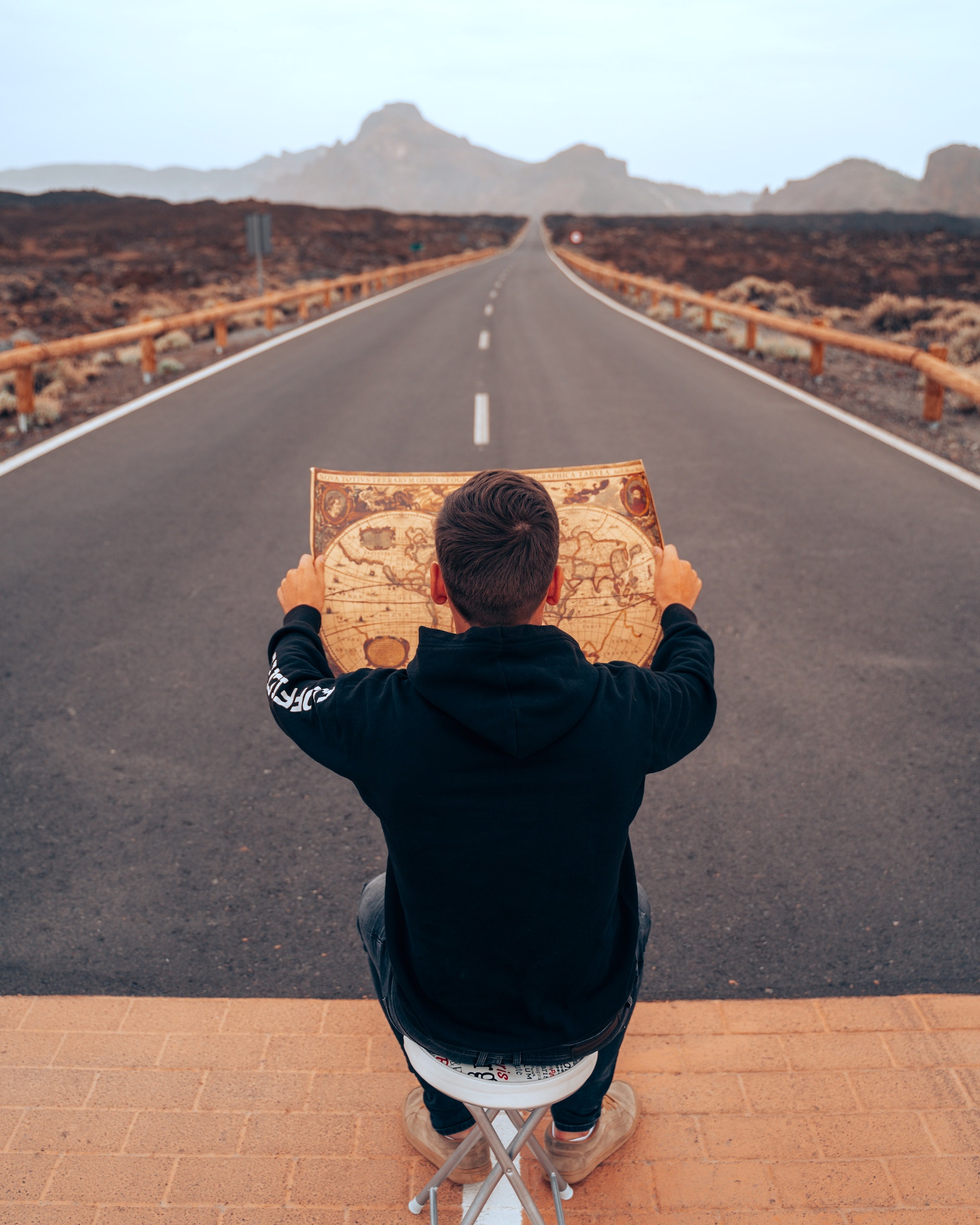 The "MAPS" That Lead You To Online Income
In The Ultimate Guide to Online Income Streams, I teach a simple process.
It's also an easy word to remember: MAPS.
Mindset - In order to build online income streams, you need to think like a builder. Without the right mindset, you'll fall victim to burnout, bad decisions, or bad advice.
Affiliates - In 2022, you should get paid whenever you recommend a product. The affiliates section of the course talks about where to find great affiliate programs, and how to recommend them without feeling scammy.
Products - Don't let the word "products" scare you. This course focus on creating products that already exist in your mind by using my 3-Question Product Generation Technique. You'll learn to build things that are easy to make and easy to sell.
Services - Most people go about selling their time in the absolute wrong way. In the services section of the course, you'll learn about 2 offers that have worked since the internet started, and 4 more that are showing promise in 2022. 

Here are a few dots on the MAPS
As you're going through the course, you'll also see...
64 curated case studies of online income streams that work
A simple method to validate your income stream idea before wasting time on it
A 1-hour bonus lesson that guides you through the tricky process of crafting a sales page from thin air
A trick to making Google your full-time revenue idea assistant
Website free strategies to earn more in less time
The "Content Avalanche" method to getting more customers long-term
The "High Touch" script to finding and landing big clients if you don't have an audience (or if you don't want to build one)

Here's your journey to an online income stream stack
At Badassery Academy, we let our hundreds of students brag for us
Here are a few of them:
"Immersed in the conversations"
"I found myself immersed in Tim's and Todd's conversations, and kept on hitting "next" on the course. They don't feel like lessons at all... in a good way!!"
- Donabel Santos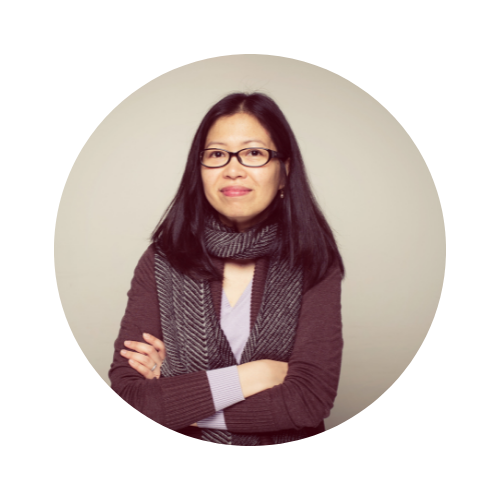 "It will soon be my last day in retail."

"I resigned from my store manager position today so February 2nd will be my last day in retail. After that I will be working for myself full time.
I am SO excited!"
Kit Campoy, Retail Manager, Team Leader, and Soon-To-Be Full Time Writer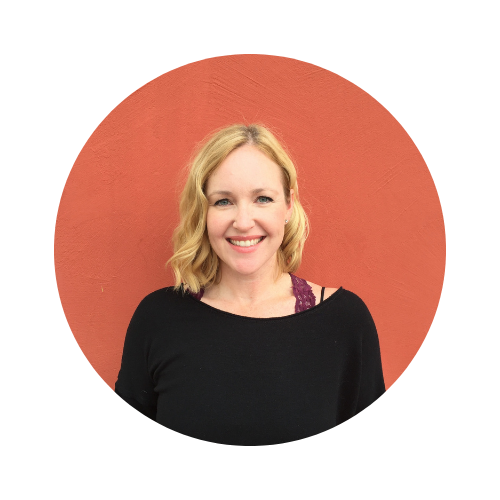 Charlie makes her living from online income streams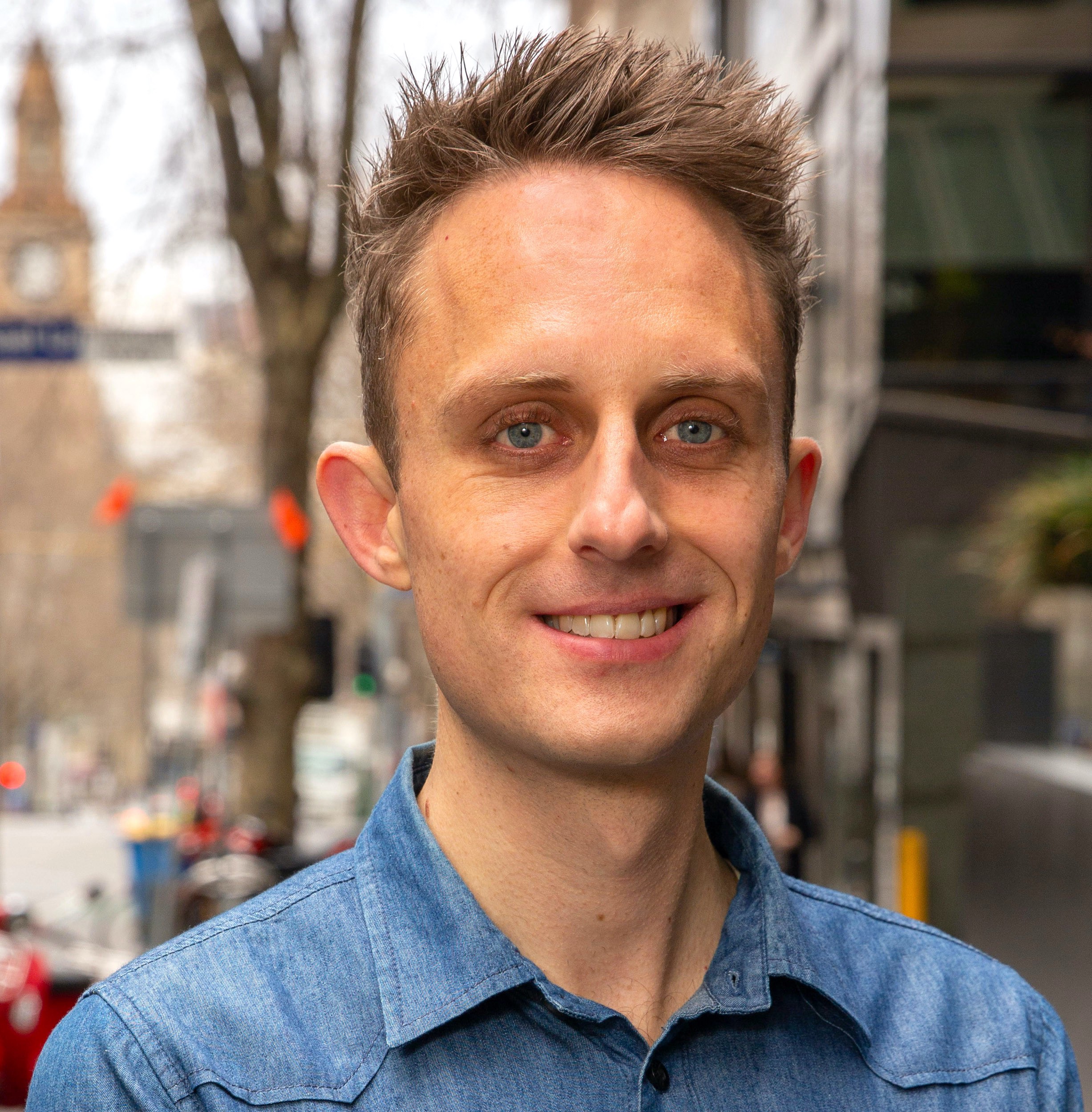 Who Am I To Be Teaching You?
Wow, what took you so long to ask?? ;)
I'm Tim Denning. I've built 3 million-dollar income streams since 2005 and I'm building my fourth right now.
Short term, my business partner Todd and I built this product because the post-covid world that caused a global slowdown and changed the way we work and earn forever. We need to upgrade our thinking. What used to work, doesn't work anymore.
Long-term, I built this course to further my mission of making more entrepreneurs in the world.
I went through hell only to discover that running an online business can be heaven.
It's an honor to be your guide.




How Much Does This Thing Cost?
You've heard that cliché about the fisherman right?
Give a man a fish, and he eats for one meal. Teach a man to fish, and he eats for life.
The lessons inside this course will teach you how to fish… for money.
So, would you trade a few dollars for the ability to do that?
I thought so.
But, you probably need something less vague, so let's think about the cost to you in this way.
I charge $200 per hour. My co-teacher Todd charges $100 per hour (he's a cheap date) 
So, if you get the Income Stacker package, you're getting $3,000 worth of our time and expertise at 90% off. 
(And that's assuming you make no money back)
That package also includes a clever bonus lesson to maximize your investment.
Let's take a look at that now.



Bonus Lesson — Sales Page Mastery 
Every time you step in front of a potential client, partner, or customer… 
You will have to make a sale. 
Do you know how to do that? 
Do you know how to craft a few paragraphs that persuade people to give you their hard-earned cash? 
With this bonus lesson, you won't have to doubt your ability to sell any longer. Less than one hour, you'll see…
A tested framework to building a sales page in minutes… even if you just started the business 
The "Zit-Squeezer" Technique that will have readers reaching for their wallet. Plus a way to do it without sounding too "sales-y" 
Our unusual approach to showing social proof. (Hint: almost nobody would dare launch a product this way… but it works) 
If you're anything like me, your jaw is going to hit the floor when you see Todd pull this sales page out of thin air… even though he had never heard of my imaginary business before.
Even if you skip all the other lessons and watch only the sales page bonus, your chances of a positive ROI triple. 
(Keep in mind that was only ONE bonus.)






And for a few more dollars, you can tack on an even better bonus — the Badassery community. 
So you know how subscriptions suck, right?
$15 a month for Netflix. $11 a month for Canva. $12 a month for Trello. $40 for a NYT subscription. $217 for your phone. $129 for your internet. 
The fees go on and on and on. 
It's like your bank account is driving down a gravel road. Every couple of days, more money falls out to some subscription. 
Other course creators are picking up on this model. 
Sure, they might get you in the door at a low price, but then there's a fee to stay in the community.
When you join the Online Business Builder Package, the community is included for free, for as long as you want it.
That group is no joke either. You get access to me, to my co-teacher Todd, and… 

An American NYT bestselling author. 
A Spaniard running 5 businesses, all of them successful. 
An Aussie speaker raking in $1M per year in speaking fees. 
It's a global community of go-getters, job-quitters, and freedom-finders. 
Would You Like 2 Courses for the Price of 1?
Again, the Online Business Builder Tier gives you that. 
Included in the middle package is also free access to our flagship course: Medium Badassery
That course is designed to help you earn money through a platform, find high-quality potential clients, and become an established expert in your field.
Combined with access to the alumni group, you'll be stepping into the online business world with a perfect one-two punch at your disposal.
Bang bang.


Will I Make My Money Back From This Course?
I'm obsessed with positive ROI.
I guess it's the banker in me.
But let's think rationally about this.
You can pick up the Online Business Builder tier (which includes access to the high-flying Badassery Community to support you in your goals) for $497. That's the early bird offer.
You'll get 64 case studies when you join. Any of those examples can be deployed to make you back your $500.
But the strategies in this course are designed to be long term...
That means you'll still be making money off what you learn in the course.
LONG after you've finished paying for it.
I've seen another "online income guy" sell a similar course for $1,200. That's his LOWEST tier.
I checked his table of contents. We cover that same material in one module.
LOL
So, can I guarantee you'll make your money back?
No.
But are you much more likely to make money online when you purchase this course?
Hell yes. 
Your new world is near
Look, if you're still reading now, I think we can agree you're just procrastinating.
You're facing a decision. I get it.
The question I ask myself when facing decisions is this one:
"Can I afford to pass up this opportunity?"
If the answer is no, I pull the trigger.
No more questions asked.
See you inside.

This course is currently closed.


Income Stream Stacker Package
$497
$297
Get the full curriculum + 2 bonus lessons for my best price
This package includes...
The full 6-section curriculum , including the complete "MAPS" structure for approaching online business and the 64 quick-look case studies updated for Fall 2022.
The Writer's Guide to Getting Paid for Recommendations Bonus PDF, so you don't feel like a sleezeball when you sell affiliate products
The Sales Page Mastery Bonus Lesson, so you can write a sales page with no stress from scratch.
The Where to Invest Your Hard Earned Cash Bonus lesson, which helps you invest in a smart way for the current economic turbulance.
⭐️ BEST-SELLING
Online Business Builder Package
$797
$497
The highest value package includes access to a killer private community and a bonus course.
This package includes...
Everything in Income Stream Stacker Package, PLUS.
A seat to the Medium Bad Assery online course to help you grow an audience and gain customers (Normally priced at $497)
Free office hours to get your personal questions answered with our resident marketing and business consultant: Todd Brison
Access to the high-flying Bad-Assery Academy Alumni private community group
The VIP Experience
$1497
$597
Get a personalized experience to acceleratie your online income stream efforts
This package includes...
Everything in the the Income Stacker Package and the Online Business Builder Package, PLUS:
A comprehensive business audit from Tim (me). I'll root out your current problems and give you a clear path to a better business.
A 1-hour consulting call with Todd Brison to find solutions for your overall strategy.
Good karma when we donate a scholarship in your name to a student who can't afford enrollment.
5 hand-picked affiliate programs for you to join, tailored to your online income strategy.